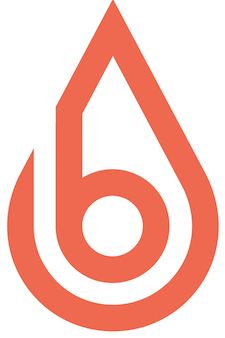 Nutritional Therapy Consultation + 4 Follow-Ups--$399 (10% discount)
Pre-Consultation paperwork: Prior to our meeting, you will register for a FREE account through my coaching portal, Practice Better. From here, I will send you a 3-day FOOD & MOOD journal, Nutritional Assessment Questionnaire, and a Health History form.
Initial Consultation: During your initial 60-minute consultation we discuss your goals, current obstacles, and health history. We will analyze any recent labs, and review your 3-day food journal, and NAQ. We'll discuss nutrition and lifestyle factors like movement, stress, sleep, and hormones and how it correlates to your goals. You will receive a video recording of the call.
Custom Diet & Lifestyle Plan: During the call, I will provide you verbally with a customized diet and lifestyle plan and explain some of the imbalances and deficiencies that may be present to help you understand potential root causes and how to address them.
Supplements: I will also send you an individualized supplement protocol. Supplements can be ordered via FullScript. As a client, you will receive a 20% lifetime discount on supplements from FullScript. You can reorder or order any supplements you desire.
Follow-Ups: This plan includes four 50-minute follow-up calls which must be used within 6 months of purchase. Additional follow-up visits are available for purchase.
The roadmap will address diet, nutritional deficiencies, lifestyle modifications, supplements, stress reduction, exercise, and whatever else will help you reach your personal health goals.