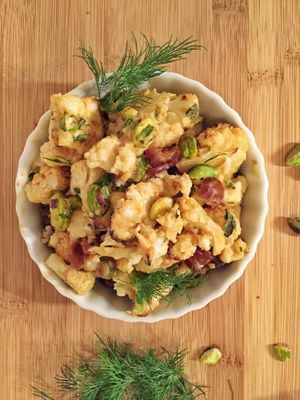 Christine E. Skrypzak-Master Level Personal Trainer & Functional Nutritionist
If you want to work your way into a bikini, you need to eat some tahini!
What is Tahini?
Tahini is a type of sauce or paste made from ground sesame seeds.
Tahini is a healthier alternative to peanut butter because it doesn't grow mold as often, is not...
more