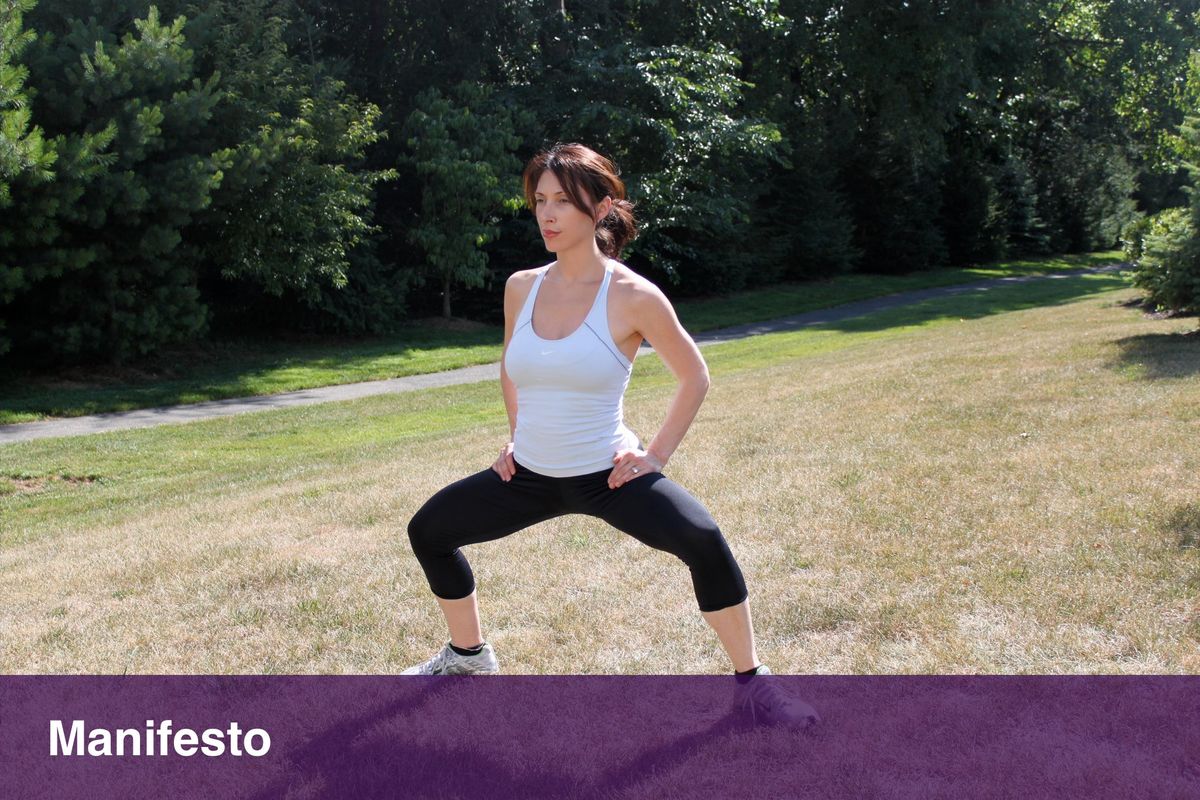 The 5 guiding principles of the Burn Method Whole Health & Fitness are the keys to unlock your greatest potential and life satisfaction. I invite you to examine each of these principles and see what areas need some TLC. What you will find is that when your guiding principles are not balanced, it may drive unhealthy behaviors such as binge eating, drinking, shopping, gambling etc.
LISTEN. LIVE. LOVE. LEARN. BURN
The 90/10 PHILOSPHY. STRIVE FOR BALANCE, NOT PERFECTION.