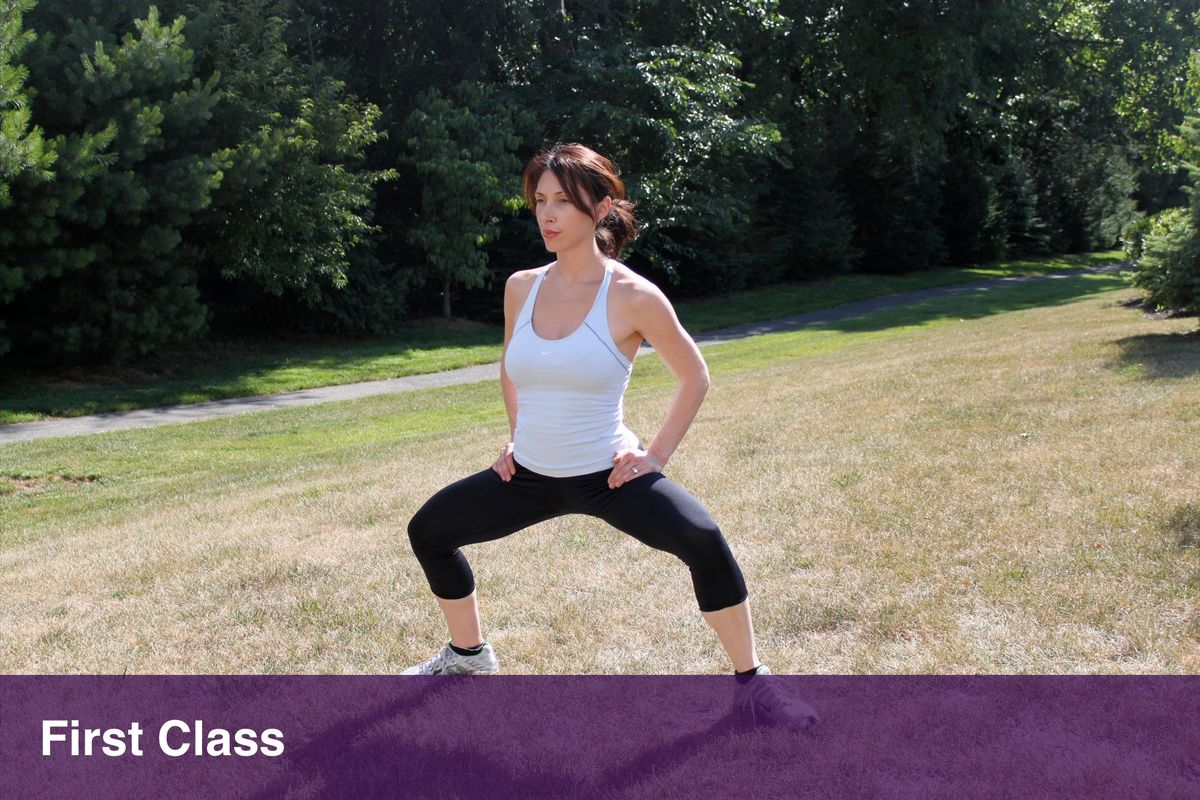 What To Expect
DOWNLOAD & FILL OUT HEALTH HISTORY below and bring it to your first class.
ARRIVE 10 minutes so we can get acquainted and I can take measurements & parting photos.
EQUIPMENT and mats are provided for all classes.
WEAR COMFORTABLE workout clothing and bring a water bottle. This is a barefoot class.
ARRIVE ON TIME so you can warm up and run through some mobility drills, catch up with me and your new fitness buddies.
FAQ
THIS IS MY FIRST BURN CLASS . DO YOU HAVE ANY SPECIALS?
YES. First time clients are entitled to a special rate of $49 for unlimited classes for one month.
DO YOU HAVE STUDENT DISCOUNTS?
YES. We offer 10% off punch cards & monthly memberships. Email burnmethod@icloud.com with your student ID.
HOW DO I PURCHASE A GIFT CARD AND REDEEM?
CAN I JUST SHOW UP TO A CLASS?
No. Space is limited to a certain amount of students each class so everyone is given the attention they need. Please call or email if you interested in trying out a class.
WHAT IF THE CLASS I WANT TO SIGN UP FOR IS WAIT LISTED?
I will notify you when a spot becomes available.
WHAT IS YOUR NO-SHOW POLICY?
This is a lifestyle program and I want you to take it seriously. Working closely with me will keep you accountable and consistent with your training. That said, text me when you are unable to make your training session, that way I won't be driving over to your house to see if you are ok;-)
DO YOU HAVE LOCKER ROOMS AND SHOWERS?
WHERE DO I PARK?
There is free parking in the rear of 112 south union.
WHAT SHOULD I WEAR?
No socks or shoes, this is a barefoot class. Comfortable workout clothes are perfect.
WHY DO WE TRAIN BAREFOOT?
Our bodies were designed to train barefoot. Sneakers and other athletic footwear inhibit the feet to communicate with the ground which can lead to injury. Training barefoot helps strengthen the feet, ankles and joints which have a cascading effect in the entire body.
HOW OFTEN TO I NEED TO TAKE CLASS TO SEE RESULTS?
Three days a week to see amazing results. Exercise is just the architect; the real results happen when you change your lifestyle and eating habits. I also encourage you to walk on your off days as a part of active recovery, working your way up to 10,000 steps daily.
HOW DO I KNOW WHAT CLASS TO TAKE?
Variety is the spice of life, I encourage you try them all. Cross training allows you to train the body in different ways, prevents boredom, plateaus and injury-Plus its fun!
WHO CAN TAKE BURN FITNESS CLASSES?
Anyone! I have clients that range for their mid 30's to mid 70's! I keep the class size small so everyone can get individual attention based on their fitness level, age, pregnancy or injury status.
WHAT IF I HAVE INJURIES?
Consult with your doctor before taking any class with an injury. All classes can be modified for injured students. Please speak with me about your injury before class begins and note any health concerns on your waiver.
CAN I ATTEND CLASS DURING PREGNANCY?
Clients may take all classes while pregnant. Yes, and I encourage it. Research shows that woman that remain active during their pregnancies have an easier labor & delivery. A written consent from your doctor is required before taking class. Specific modifications are made throughout the pregnancy to keep you and your baby safe and healthy.