Get Started Today
Schedule your FREE 30 minute health & fitness consult today. In this 30 minute breakthrough session I'll determine which obstacles are preventing you from reaching your goals. I'll then supply you with the tools you need to get there, one daily action at a time.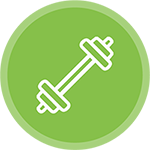 Functional Fitness
Exercise has a purpose. To keep the body lean, flexible and strong. To prevent injuries & accelerated aging of the body. To keep you interested for a lifetime and prevent weight-loss plateaus.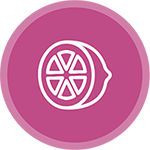 Functional Nutrition
Diet and lifestyle are responsible for 80% of your body transformation, leaving only 20% for exercise itself. We all have different nutritional needs. This is called bio-chemical individuality. I have developed & tested meal plans that will help heal your body based on your current health situation. From pregnancy to high cholesterol, your unique needs are evaluated and then a specific dietary prescription is recommended based on your current health situation.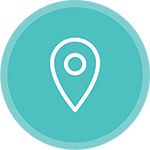 Our boutique studio is located in downtown historic Kennett Square at 112 South Union Street, just minutes from Longwood Gardens and the route 1 bypass. After your session skip on over to Talulah's Table and refuel your body with a glass of Kombucha or take stroll through Kennett and do a little window shopping.
HELP ME BECOME FABULOUS!
Looking for home fitness solutions and recipes that blast fat? I have you covered!