The   Burn   Method   by  Christine  Skrypzak  
When orthopedic stretching, strength training, HIIT, pilates, barre & yoga and functional nutrition had a baby, the Burn Method was born.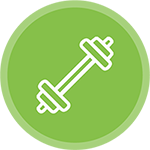 Functional Fitness
Exercise has a purpose. To keep the body lean, flexible and strong. To prevent injuries & accelerated aging of the body. To keep you interested for a lifetime and prevent weight-loss plateaus.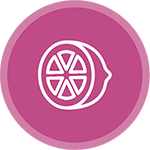 Functional Nutrtion
Diet and lifestyle are responsible for 80% of your body transformation, leaving only 20% for exercise itself. We all have different nutritional needs. This is called bio-chemical individuality. I have developed & tested meal plans that will help heal your body based on your current health situation. From pregnancy to high cholesterol, I have that bod covered.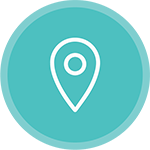 Our boutique studio is located in downtown historic Kennett Square at 112 South Union Street, just minutes from Longwood Gardens and the route 1 bypass. After your session skip on over to Talulah's Table and refuel your body with a glass of Kombucha or take stroll through Kennett and do a little window shopping.
HELP ME BECOME FABULOUS!
Looking for home fitness solutions and recipes that blast fat? I have you covered!