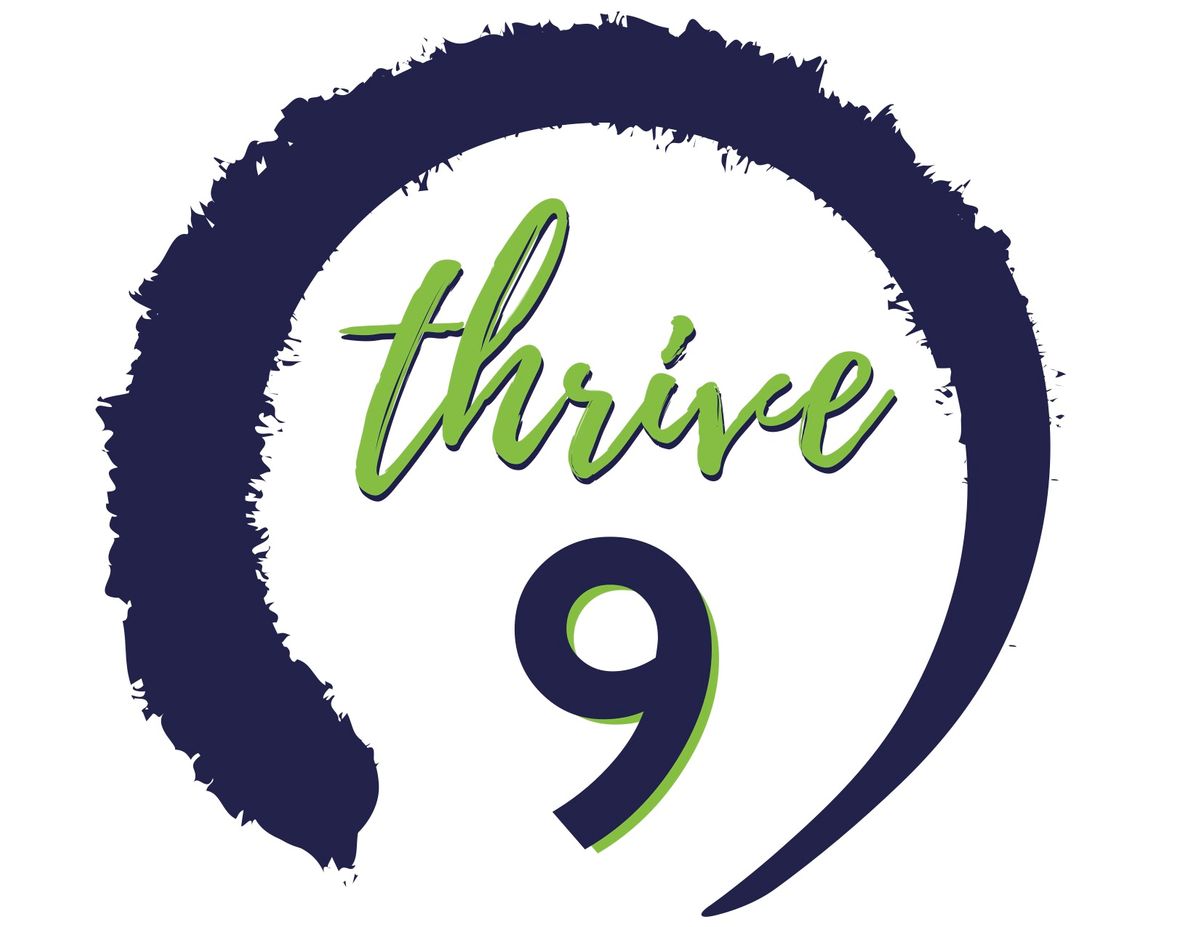 ADHD Diet Protocol
An ADHD diet that ensures you're getting adequate levels of the right foods optimizes brain function. Protein. Foods rich in protein — lean beef, pork, poultry, fish, eggs, beans, nuts, soy, and low-fat dairy products — can have beneficial effects on ADHD symptoms.
Why Sugar Is Kryptonite for ADHD Brains
Kids and keto: can a high-fat low-carb diet help with ADHD, autism and more?
The Kid-Friendly ADHD & Autism Cookbook, Updated and Revised: The Ultimate Guide to the Gluten-Free, Casein-Free Diet