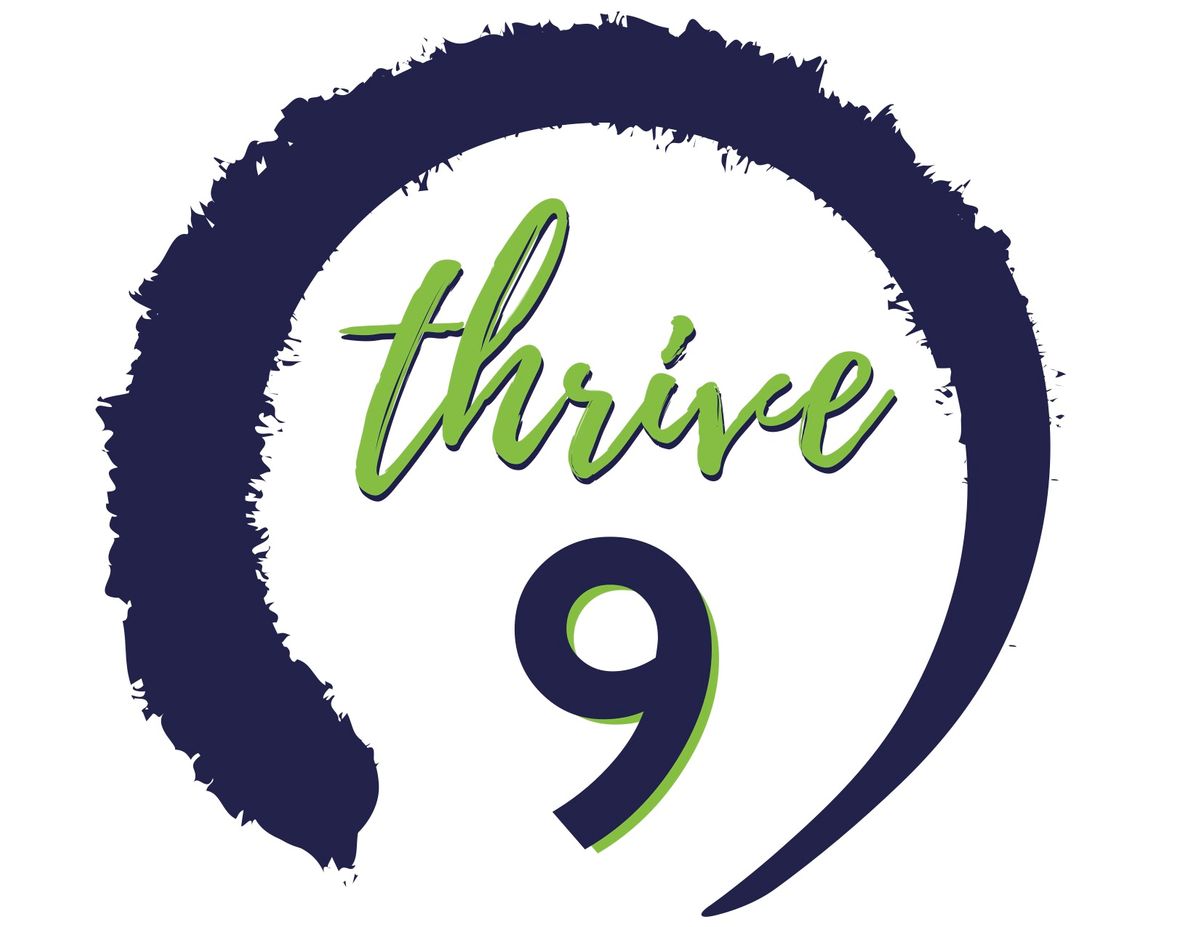 Autoimmune Disease Diet Protocol
The Autoimmune Protocol is a diet that helps heal the immune system and gut mucosa. It is applicable to any inflammatory disease such as:
Alzheimer's
ankylosing spondylitis
arthritis (osteoarthritis, rheumatoid arthritis (RA)
psoriatic arthritis)
asthma
atherosclerosis
Crohn's disease
colitis
dermatitis
diverticulitis
fibromyalgia
hepatitis
irritable bowel syndrome (IBS)
systemic lupus erythematous (SLE)
nephritis
Parkinson's disease
ulcerative colitis
Autoimmune Paleo Protocol works to calm inflammation in the gut and also calm inflammation in the body. And while autoimmune disease can never be cured, it can be put into remission.
AIP Diet: What You Need To Know
What To Eat & Not To Eat On AIP Protocol