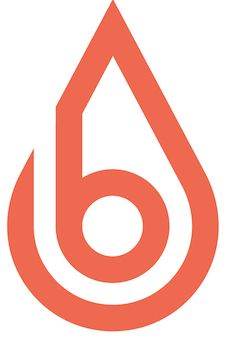 90 Minute 1:1 Nutritional Therapy Session--$160
*Prior to our session, I will send you digital paperwork to fill out. In this 90-minute virtual or in-person consultation we will:
Take a full look into your past and current medical history
Review your 3-day food and mood journal
Review the results of your Nutritional Assessment Questionnaire
Dive into the root causes of your issues.
I will then provide you with recommendations to get started as well as a road map and package for working together that will help you reach your goals.
The roadmap will address diet, nutritional deficiencies, lifestyle modifications, supplements, stress reduction, exercise, and whatever else will help you reach your personal health goals.